Mount Pleasant Towne Centre owner adds 6th Charleston-area asset with $17M retail purchase | Business
MOUNT PLEASANT — The owner of Mount Pleasant Towne Centre has added a neighboring retail site to its growing portfolio of Charleston-area assets.
Baltimore-based real estate investment firm Continental Realty Corp. announced April 20 it paid $17 million for the former Bi-Lo-anchored Sweetgrass Corner Shopping Center at 1909 Highway 17.
The 90,000-square-foot shopping center is adjacent to the Belk-anchored Towne Centre site, which Continental bought in 2020 for $147 million.
Built on 10 acres in 1999 near the Isle of Palms connector, Sweetgrass Corner has 13 tenants offering a mix of medical and personal care services, as well as sit-down and fast-casual restaurants.
Among the tenants are Crazy Mason Milkshake Bar, Charleston Sports Pub, Mario's Peruvian Chicken,Tsunami Japanese Restaurant and ATI Physical Therapy.
Bi-Lo closed in 2019, and the former supermarket space remains vacant.
"We have already been contacted by several anchor and junior anchor prospects with interest in backfilling the Bi-Lo box," said Continental's chief operating officer David Donato. "We will conduct a full marketing program and expect strong demand."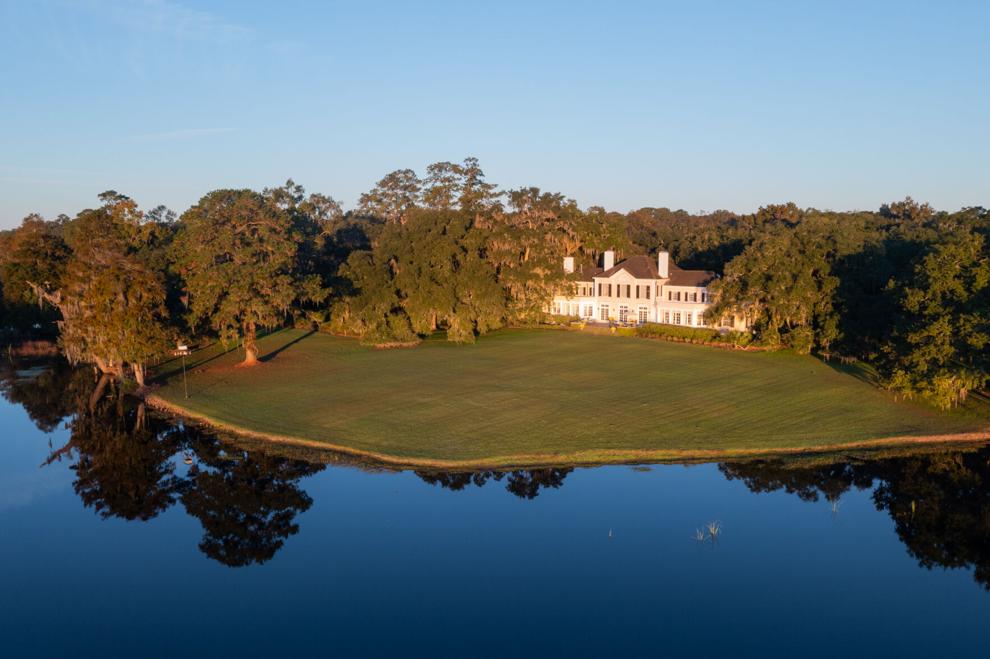 The real estate firm bought Sweetgrass Corner in an off-market transaction from New Market Properties, an affiliate of Atlanta-based Preferred Apartment Communities Inc.
"Sweetgrass Corner presents a rare opportunity to own a large tract of commercial real estate in a rapidly expanding submarket where we continue to invest," said Josh Dinstein, Continental's senior vice president of acquisitions.
He cited a high barrier to entry for new retail developments in Mount Pleasant, which the company believes will increase the value of the newly acquired property.
"Our team expects to create value by upgrading the center over time and implementing a more cost-efficient property management strategy," Dinstein said.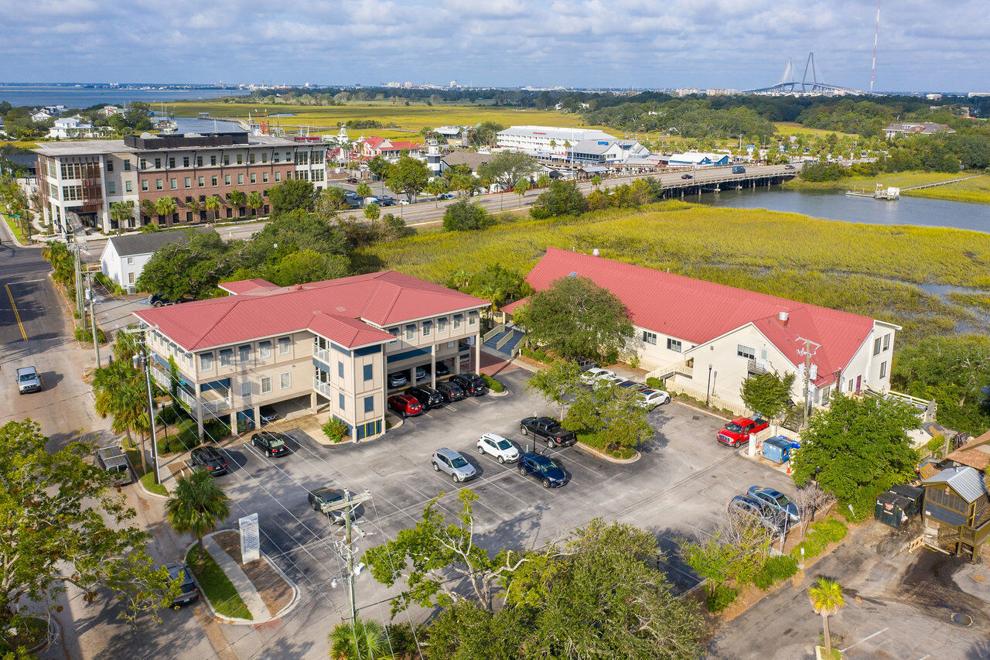 Continental CEO J.M. Schapiro said all of the company's properties in the Charleston region have "performed above expectations" and the firm will continue "to aggressively target new assets" in what he called a climate-friendly, growing region with a continuous influx of newcomers and businesses.
The shopping center purchase is the sixth in the Lowcountry for the real estate firm.
In February, the company paid $55.5 million for 175 units in Sweetgrass Landing Apartments at 1100 Legends Club Drive in northern Mount Pleasant. That followed the $28.25 million acquisition the previous month of The Six Apartments, a 92-unit community at 2170 Snyder Circle, about a mile north of Sweetgrass Corner and Towne Centre.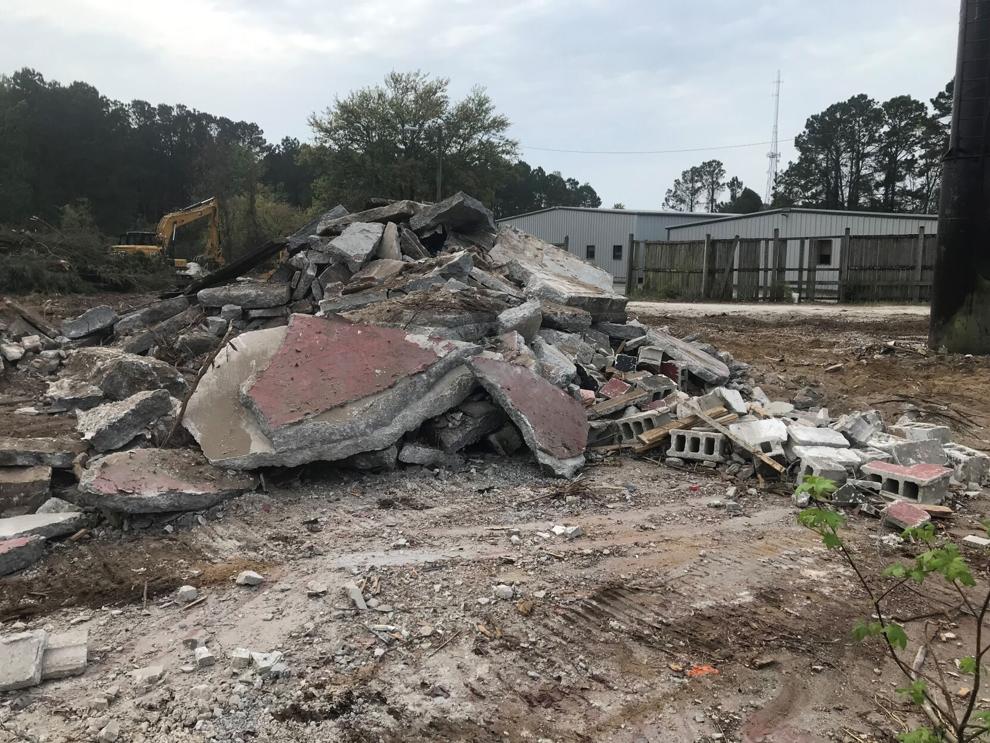 In 2020, Continental bought the 313-unit Central Island Square Apartments on Daniel Island for $91.75 million.
The company also owns West Ashley Shoppes on Orleans Road across from Citadel Mall in West Ashley as well as two other income-producing properties in South Carolina.
They include two apartment communities in Greenville and Bluffton.
In all, Continental owns and manages more than 5 million square feet of commercial space as well as more than 9,000 apartment units in 10 states across the mid-Atlantic and Southeast.